2110287 Digitalis Art – Photoshop Plugin 34000392
ZXP, JSX, WEBLOC | 16 Mb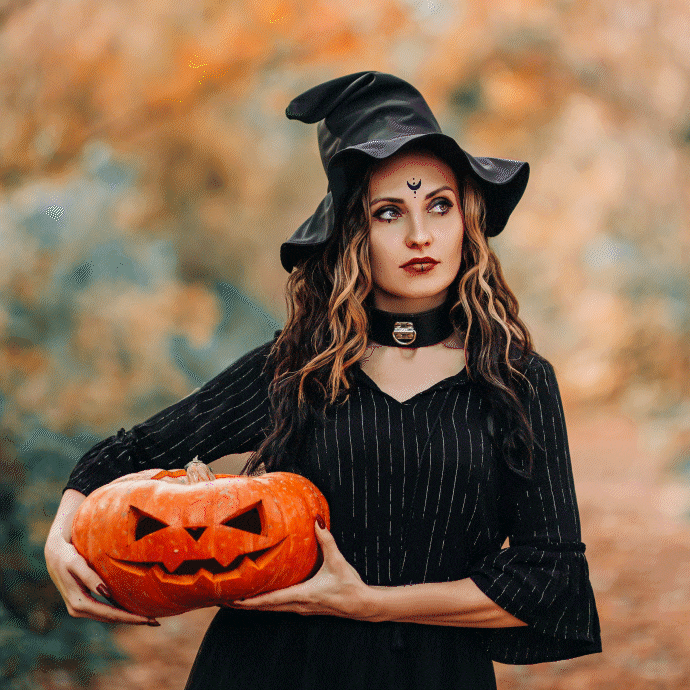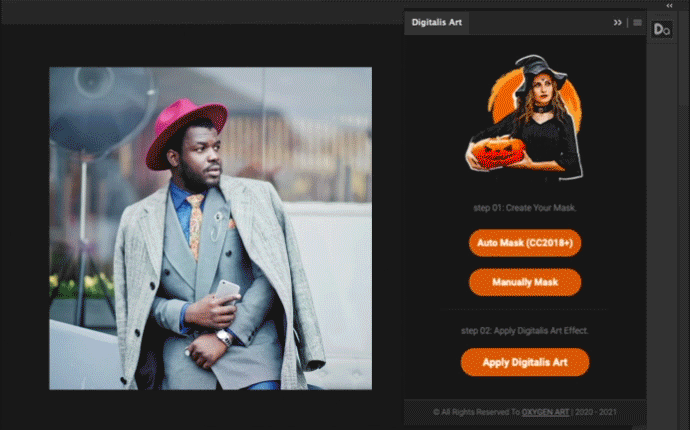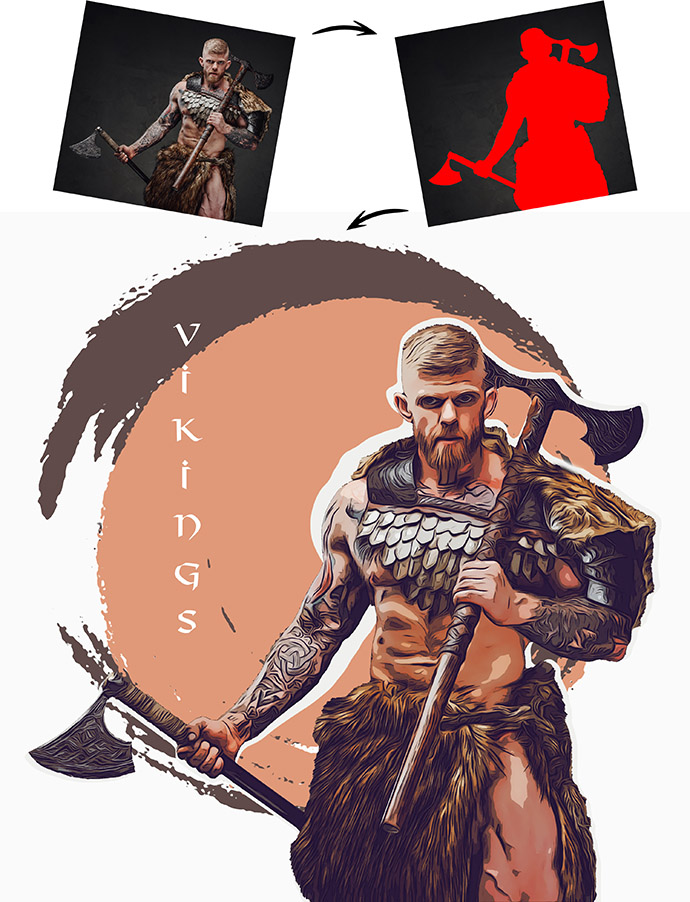 Item Description:
Welcome! What if you can generate an artwork to use in your business in minutes? this is true with the most powerful Photoshop Tool that is very easy to install and use in 01 click without any effort.
Digitalis Art is a professional Photoshop plugin that will help you to create Cartoon Artwork easily, the effect is more professional and helpful to improve your brand promotions or to make your customers happy with your work.
The plugin is very powerful with its features:
Easy to install & use.
Auto mask features.01 clicks apply.05 editable backgrounds.
Full editable results.
Organized layers & folders.PDF & Video tutorial.