Ad Blocker Detected
Our website is made possible by displaying online advertisements to our visitors. Please consider supporting us by disabling your ad blocker.
2007051 Oil Paint Action Kit 26847449
Photoshop ABR, Photoshop PAT, Photoshop ATN | 50 Mb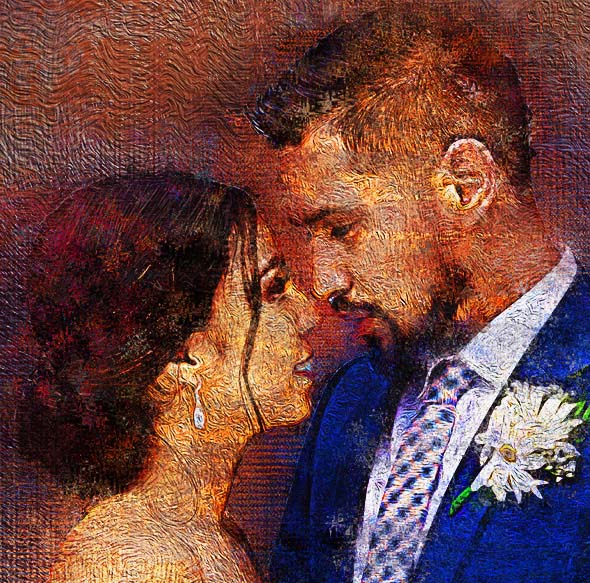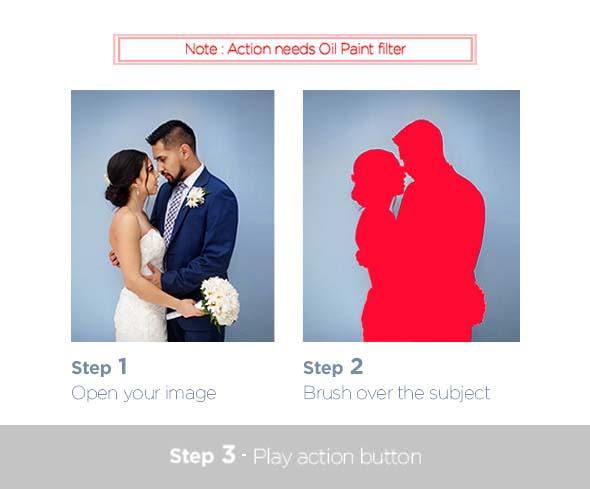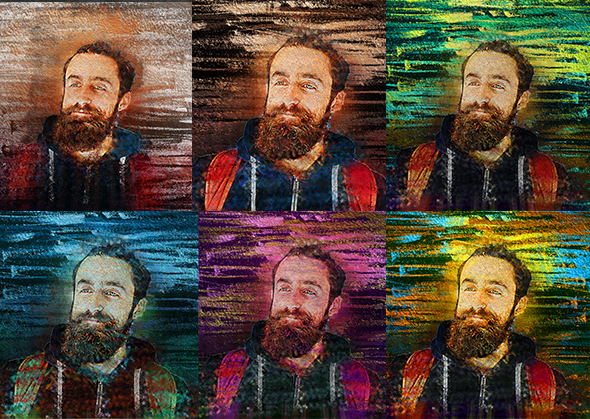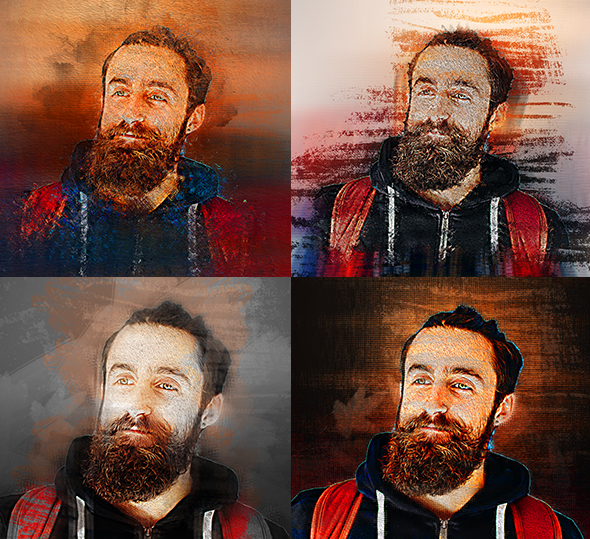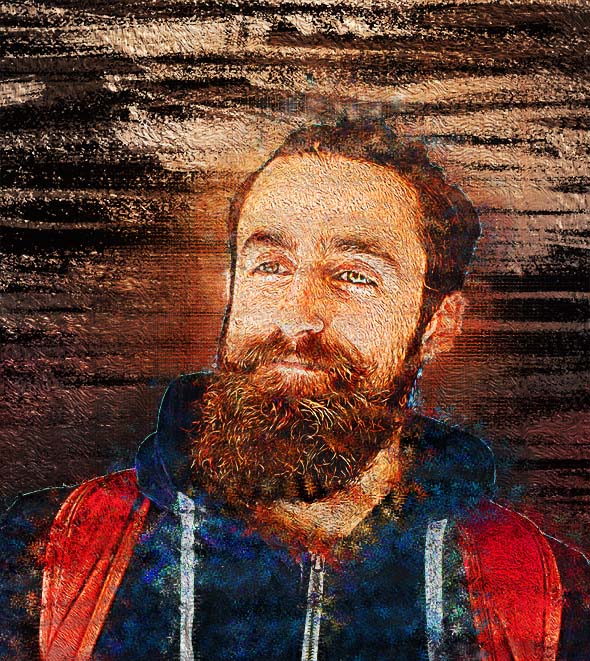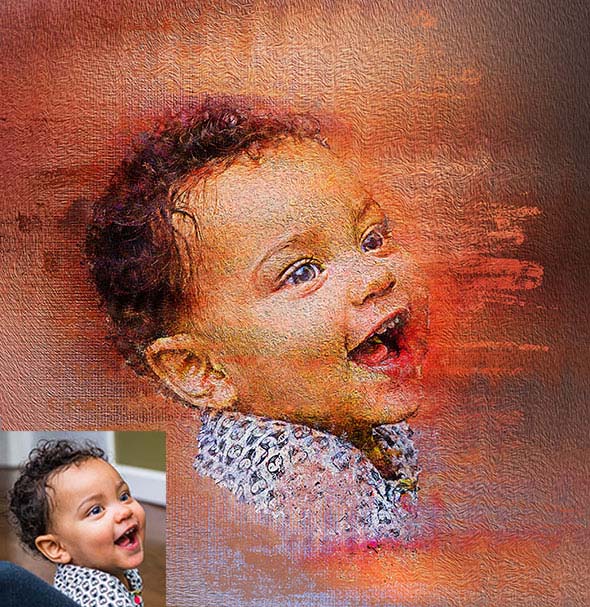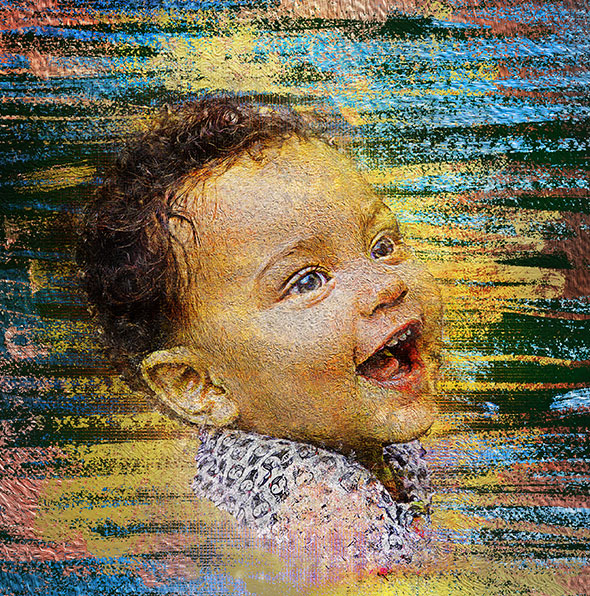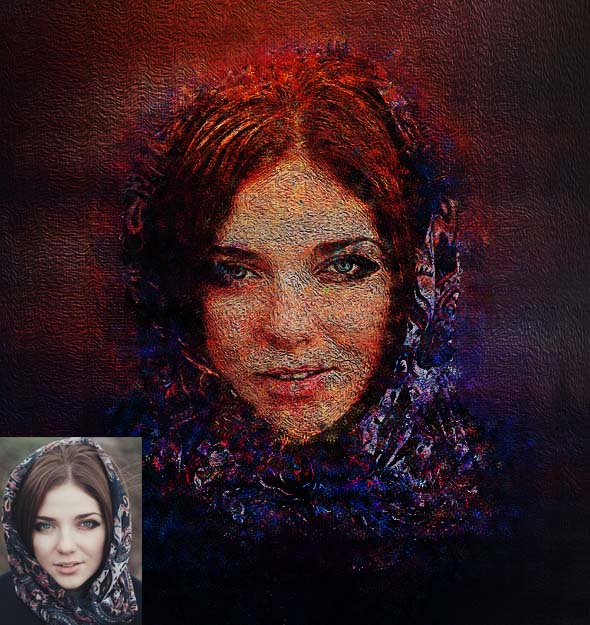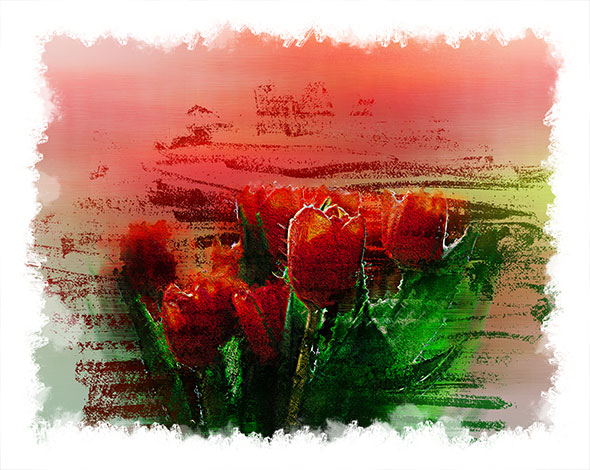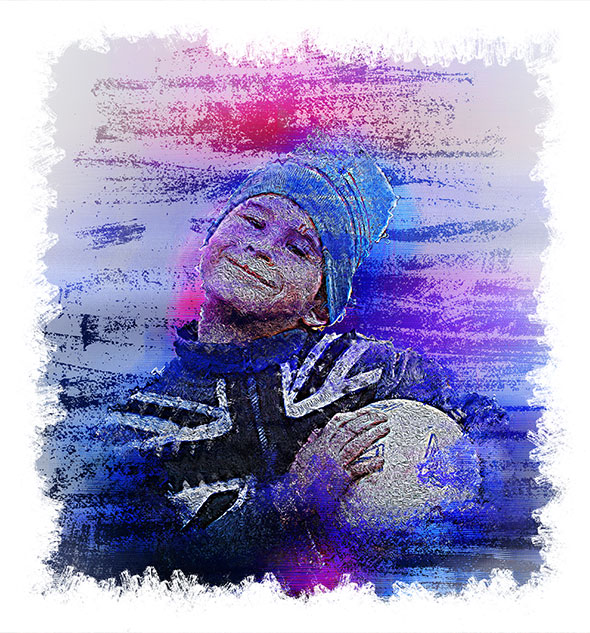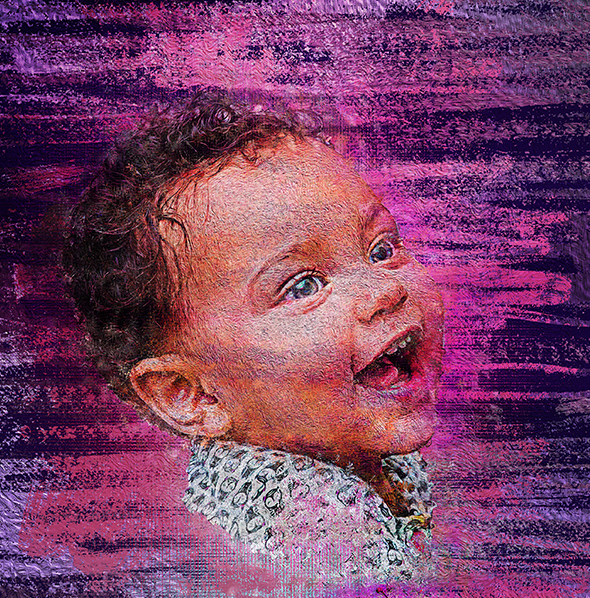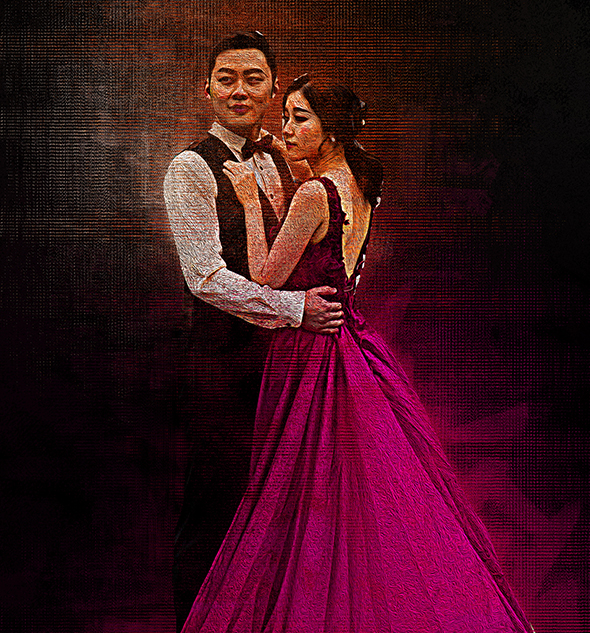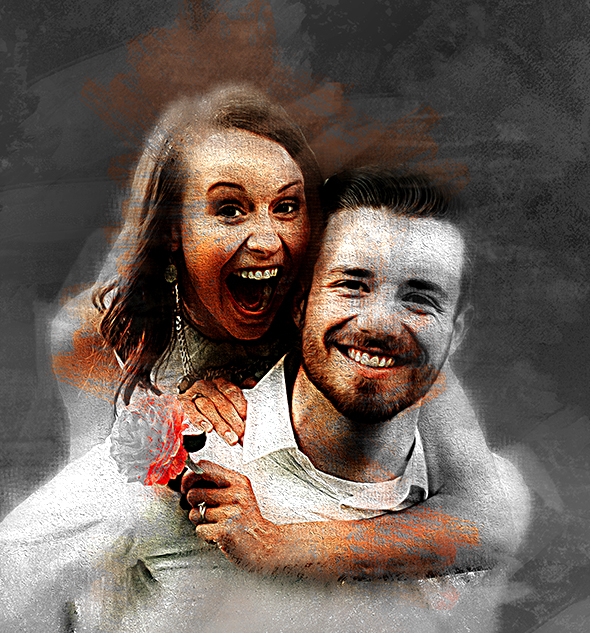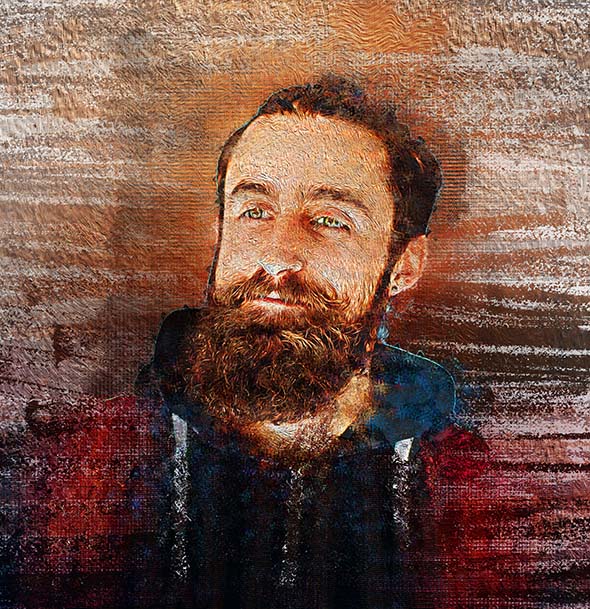 Oil Paint Action Kit
Oil Paint Action Kit create dynamic painting effects to your image. This action is very suitable for photos of portraits, sports, fashion, celebration, christmas, architecture, products, vehicles, family photos etc. Super easy to use. One click action. Video tutorial below.
SUCCESSFULLY TESTED AND OPTIMIZED for Adobe Photoshop CS6, CC 2017, CC 2018, CC 2019 and CC 2020+ (Windows or Mac).
VIDEO TUTORIAL
After you run the action, you have the option to customize the various elements generated and create a masterpiece out of it! You can tweak different painting elements generated.
Also, you can commercialize the end product of the effect. What that means – although you are not allowed to modify and sell the action itself, but you can sell the final effects of the images on which you apply the effect.
WHAT YOU GET
ANT File – action file
PAT File – patterns file
ABR File – brushes file
PDF – Help file with instructions
FOR THE BEST RESULT, IT IS RECOMMENDED TO USE
photo sizes between 3000 – 4000px
photo resolution 72 – 300 dpi
If you love FreePSDvn.com content, please consider buying us a coffee.
Thank you for your support!

Buy us a coffee