Ad Blocker Detected
Our website is made possible by displaying online advertisements to our visitors. Please consider supporting us by disabling your ad blocker.
2007097 Marker Sketch Toolkit – Amsterdam – Photoshop Plugin 27131257
Photoshop JSX, ZXP file | 398 Mb
Amsterdam – powerful toolkit for marker sketching!
ASTERDAM is Photoshop plugin and new smart toolkit for easy creating amazing marker sketches. This plugin will give you opportunity to be a digital artist and create marker sketches without special Photoshop or drawing skills. Join and enjoy!
Note!
1. Plugin works only in ENGLISH versions of Photoshop since CC2015.5. If you are not using the English version, you can easy switch your Photoshop in English. How to do it: https://youtu.be/GJAiu5W2gLE
2. Plugin needs Oil Paint filter in Photoshop for correct work. You can find it here: Photoshop – Filter – Stylize – Oil Paint… If Oil Paint filter disabled, possible reasons you can check here: https://helpx.adobe.com/photoshop/kb/oil-paint-greyed-out.html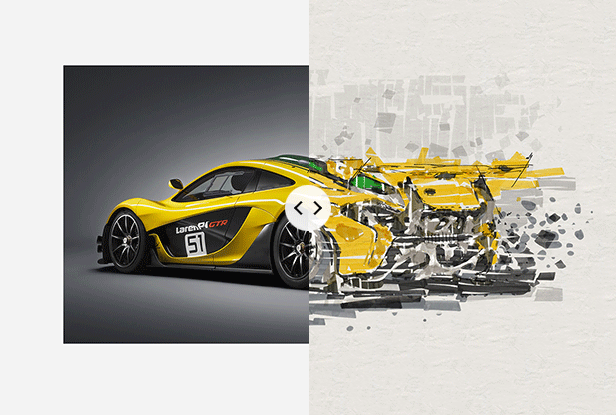 Main Features
One-click change of marker color, style and size
12 hand drawn marker patterns
12 hand drawn marker brushes
100+ hand drawn marker strokes
Smart marker outlines system
Smart marker areas (overlay protection)
Additional extra markers
And as always…
4 ways to choose a focus area
Smart image optimization
Simple plugin installation
Video and text tutorials
If you love FreePSDvn.com content, please consider buying us a coffee.
Thank you for your support!