2306085 FlashFX Kit Lines Animations for Photoshop – 2d Vfx Plugin 33200372
634 Kb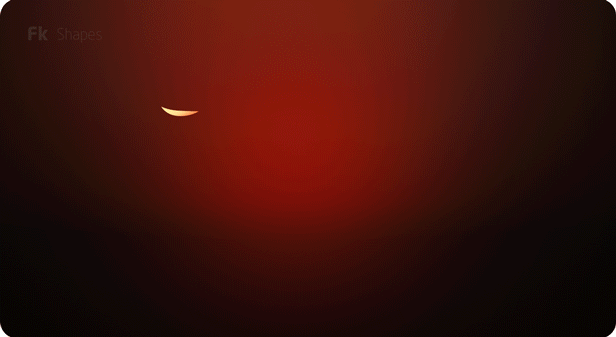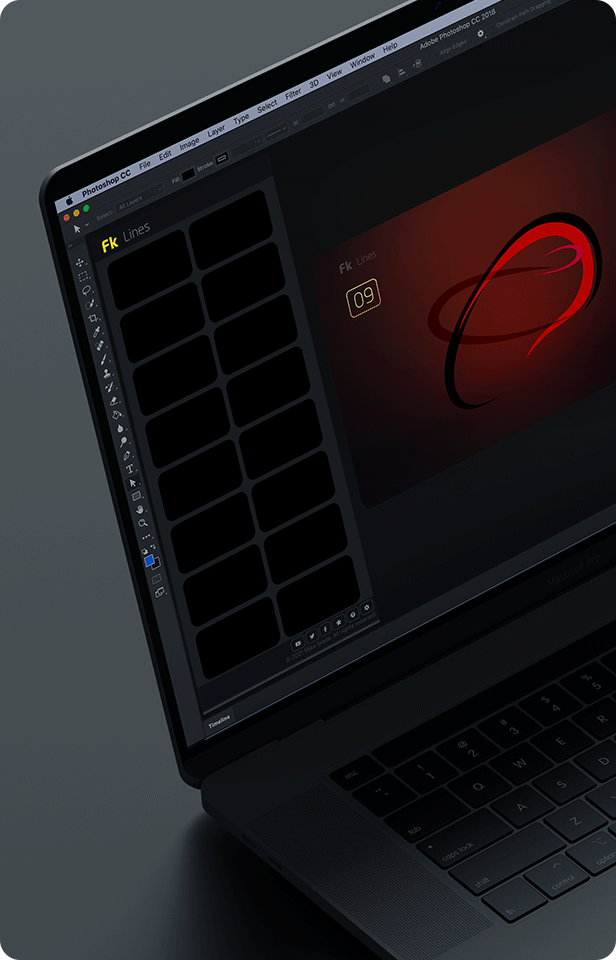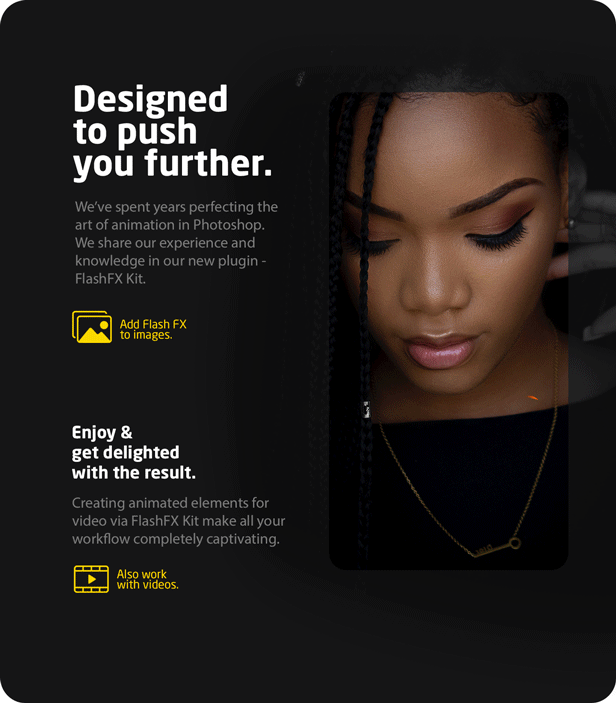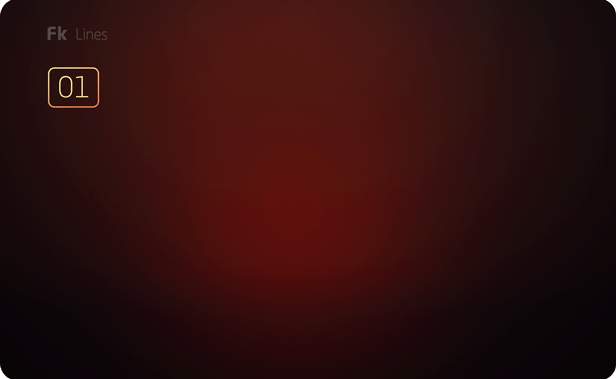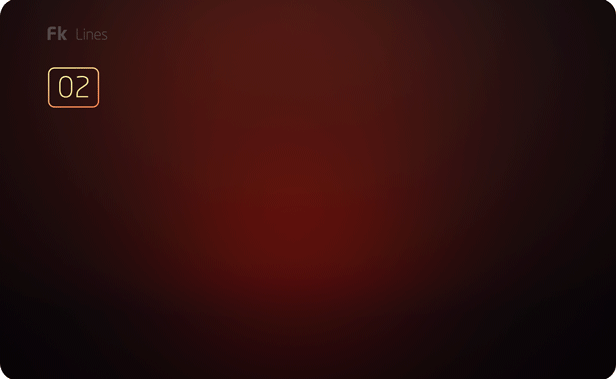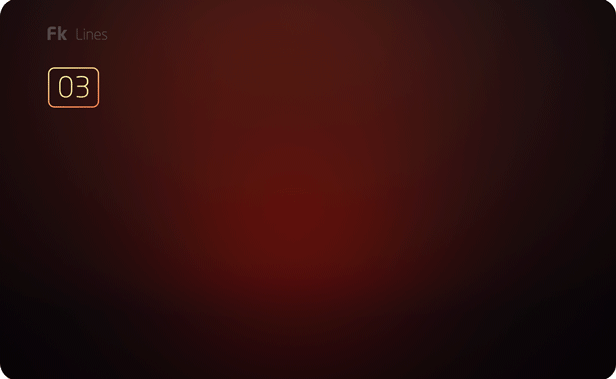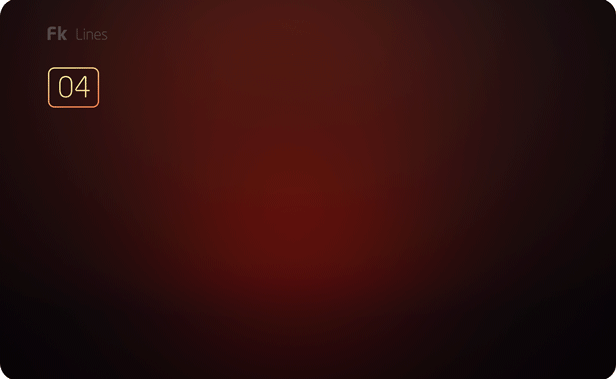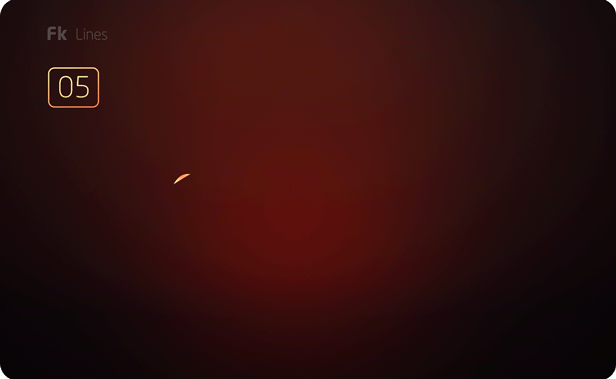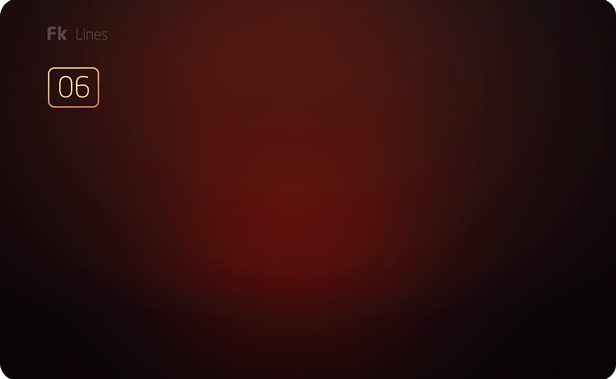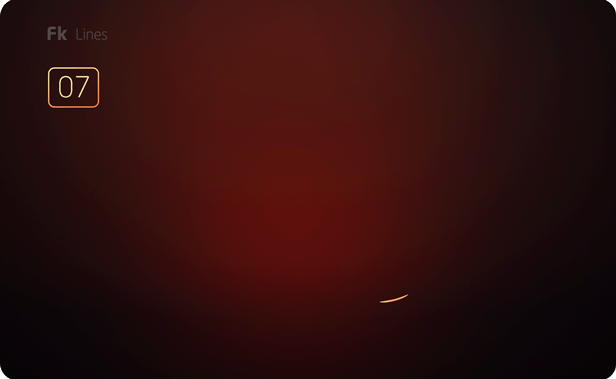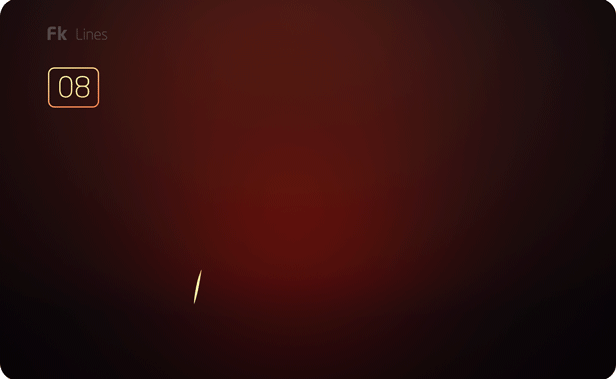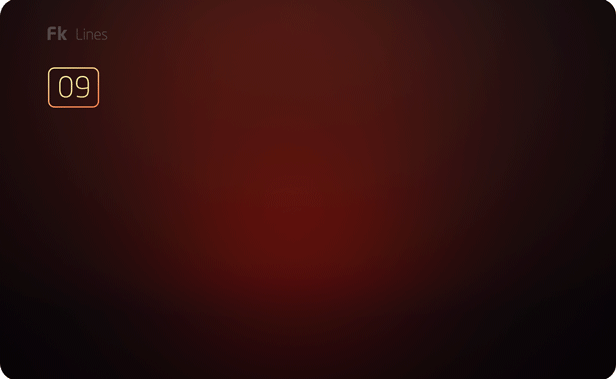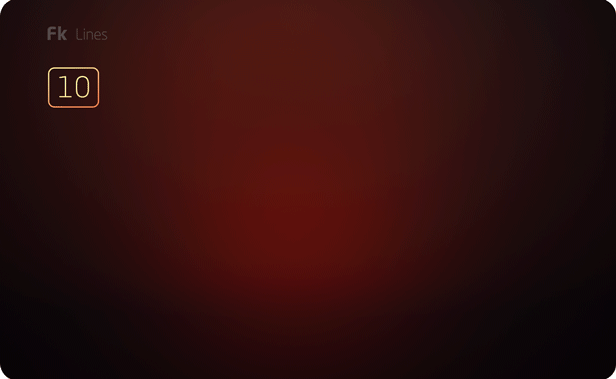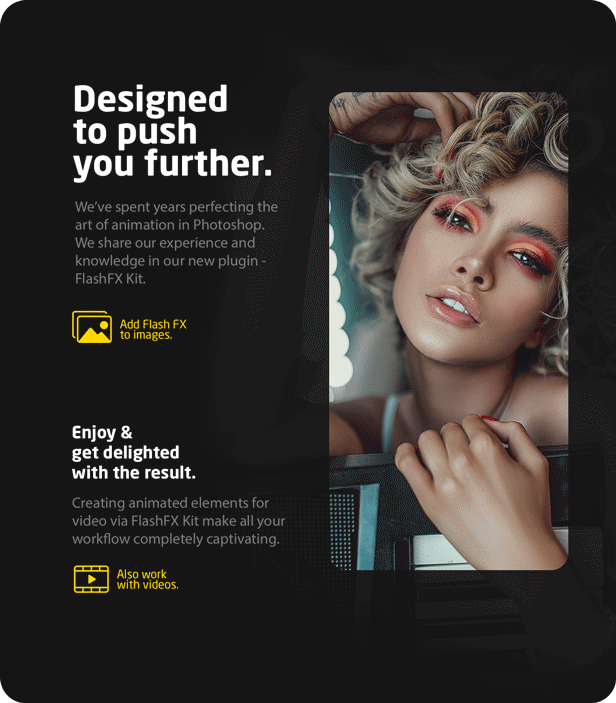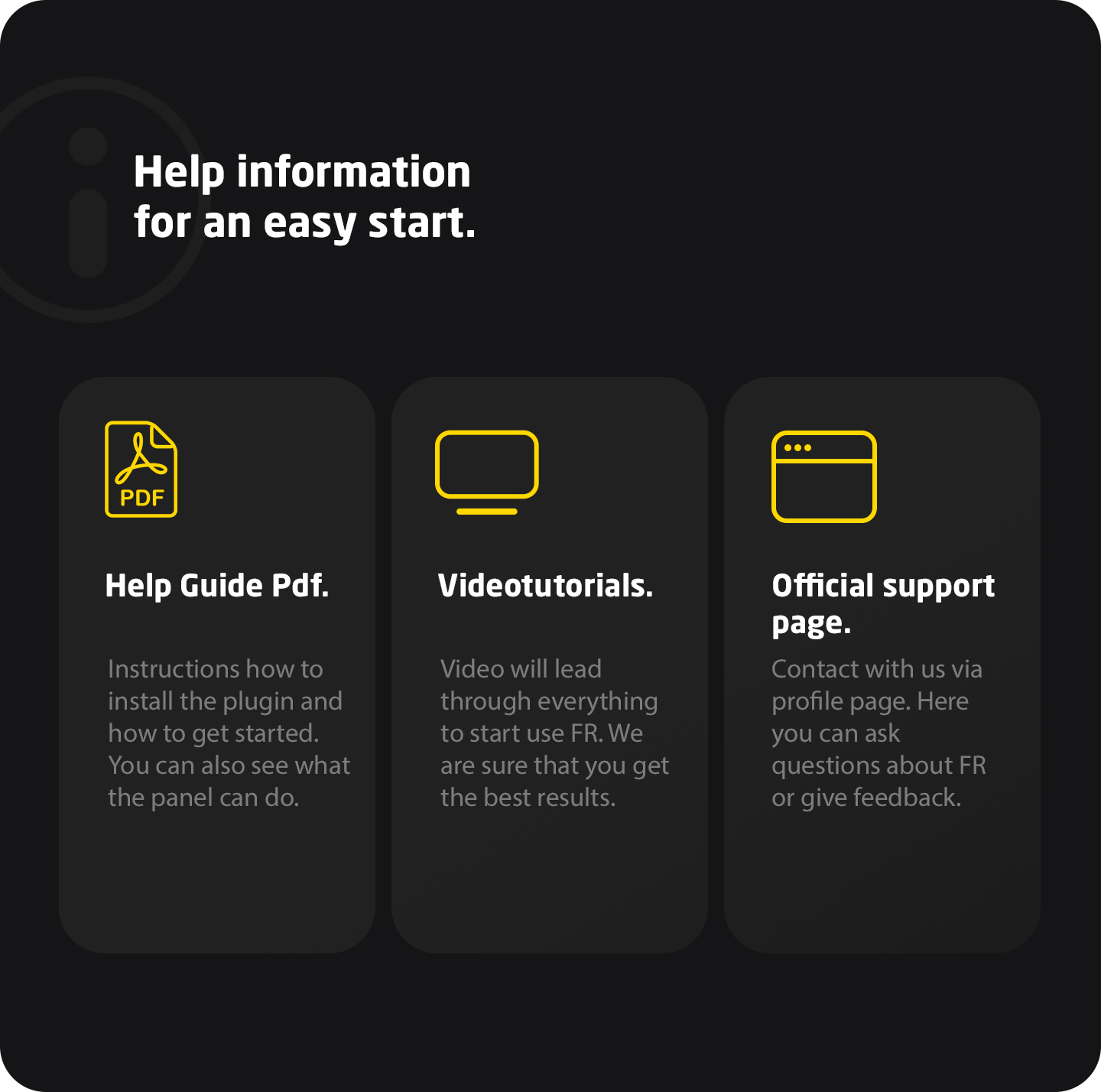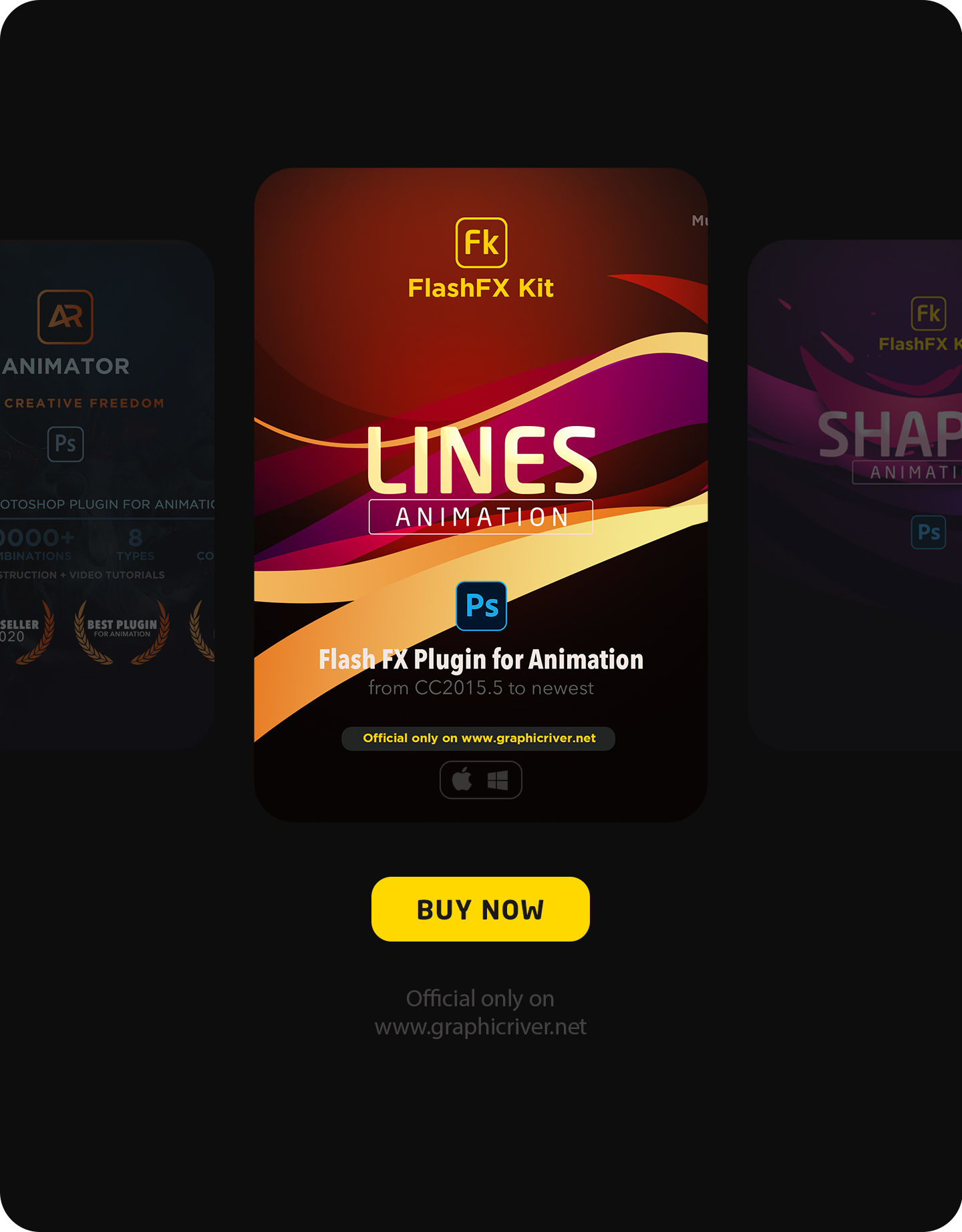 FlashFX Kit Shapes Animations:
This is the world's first plugin for Photoshop to create Flash FX animations. It's a great Flash FX pack to make professional work. A completely new experience in animation.
30 Ready-to-use Flash FX animations:
Packed with 30 ready animated effects. Professional ready-to-use animations will help you create stunning results easier and faster.
FlashFX Kit Features:
30 Animated Shapes Flash FX effects;
Warp tool;
One-click creation
Fully editable;
Scalable;
Work with any Frames Per Second;
Help Guide pdf file;
Video tutorials;
Free updates;
30 FlashFX Shapes Animations.
It is currently one of the first and largest flash animations library for Photoshop. We are constantly looking for new effects to add in the future updates. You do not need to download gigabytes of ready effects from the internet, our script with a size of less than 10 MB will do everything for you and draw cool Flash FX animation.
Warp tool.
Warp tool allows you to quickly manipulate and deform flash FX animations.

One-click creation.
Very easy to use. Just click on the effect to create a flash FX animation. Nothing better to create cool animation in one click.
Fully editable.
All items are created in vector shapes. You can always edit and change the final animations. Change the color, add to animation color style FX.
Scalable.
As all animated elements are created in a vector shapes, you can scale to any resolution and size.
Work with any FPS.
The animated flash elements are created specifically for any fps.
Easier with a brand interface.
The unified design of the interface makes it easy to use. If you already have other plugins then it will be even easier to get started.
Important Pre-sales notes:
FlashFX Kit plugin is Multilingual. This means that you can use the plugin with any language version of Photoshop.
FREE UPDATES – no matter when you purchased the extension, all future updates are free. After each major and minor update, you will receive an email notification that the update will be available for download from your download page.
FlashFX Kit can be used on both PC and Mac.
Works with Adobe Photoshop CC2022, 2023 or newest version.
Works with Apple Silicon Chips. No Rosetta mode needed in Photoshop.
Plugin available in Plugins Photoshop Menu.
Supporting formats:
You can easily add effects to static images, as well as work with videos.