2001175 Sparkling Glow Animated Action 24823290
Photoshop ABR, Photoshop ATN | 22 Kb
Click on Google Drive logo for Free Download: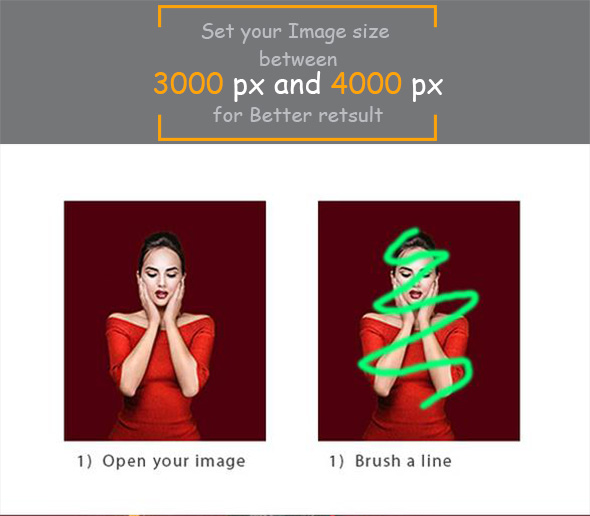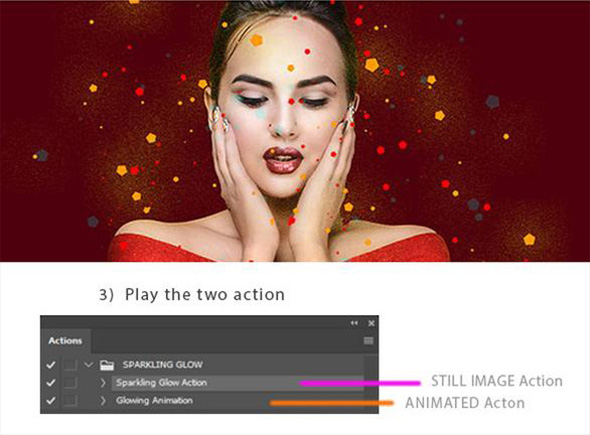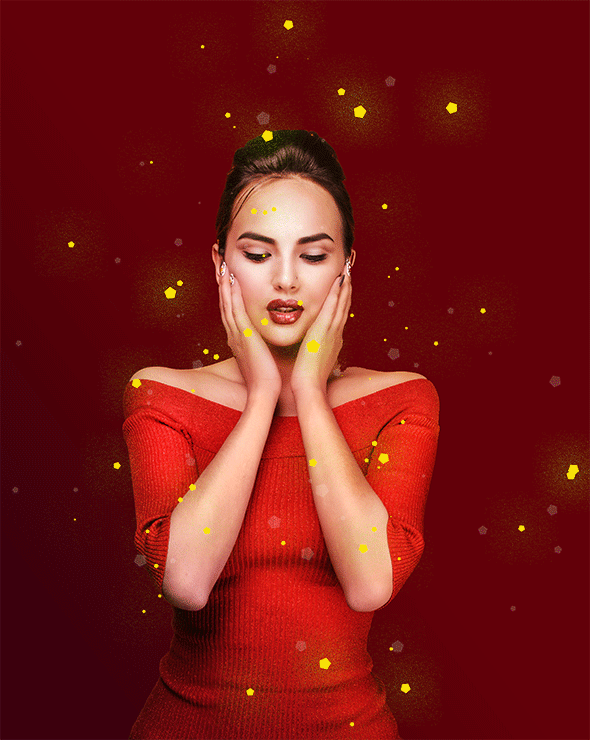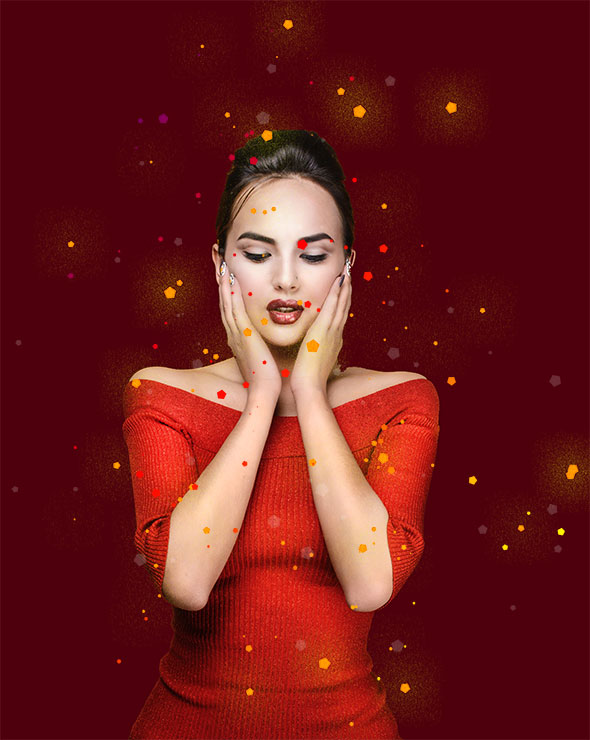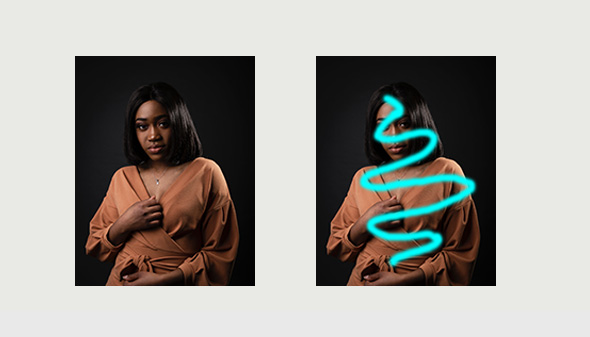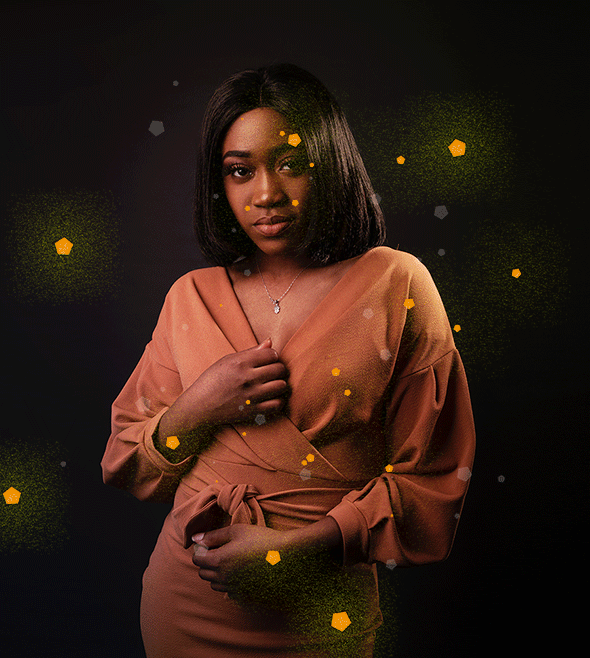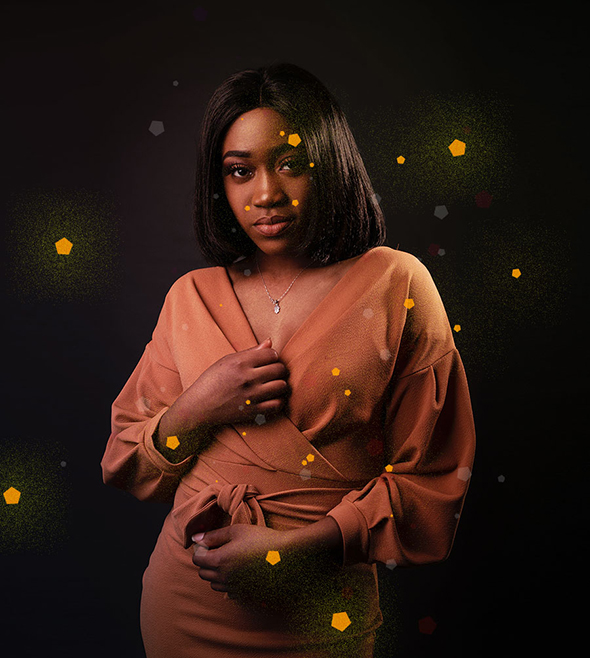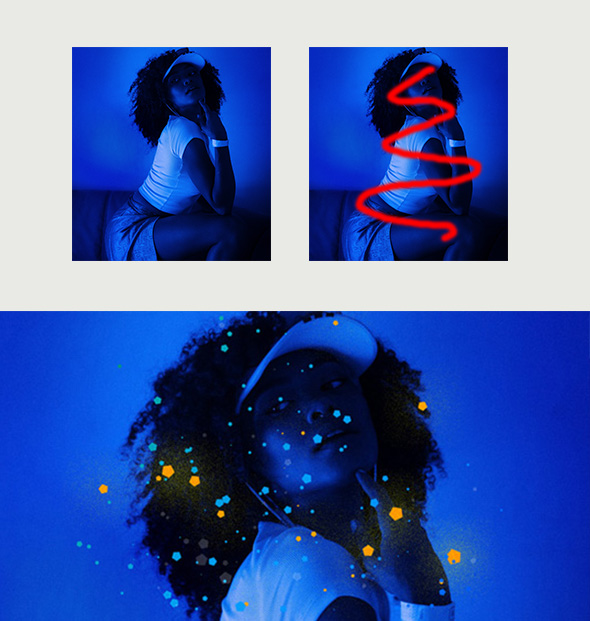 SPARKLING GLOW
SPARKLING GLOW apply dynamic animation effect to your image. This action is very suitable for photos of portraits, sports, fashion, celebration, christmas, architecture, products, vehicles, family photos etc. Super easy to use. One click action. Video tutorial below.
This action successfully tested and working on Photoshop CC 2014, CC 2015, CC 2017, CC 2018+
ACTIONS YOU MAY ALSO LIKE:
Twinkle Gif Animation
Premio 2 Watercolor
Premio Watercolor
Gif Animated Explo
Gif Animated Glitch
VIDEO TUTORIAL
FOR THE BEST RESULT, IT IS RECOMMENDED TO USE
photo sizes between 3000 – 4000px
photo resolution 72 – 300 dpi