2101395 Samurai – Photoshop Plugin 29624755
Photoshop ABR, Photoshop PAT, Photoshop ATN, Photoshop JSX | 9 Mb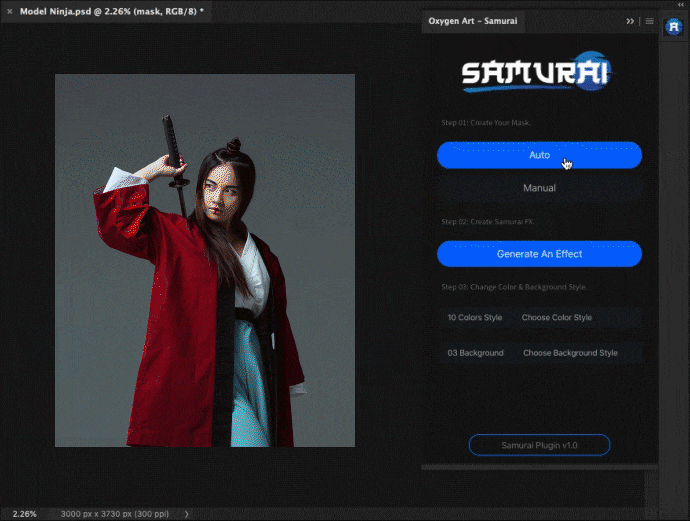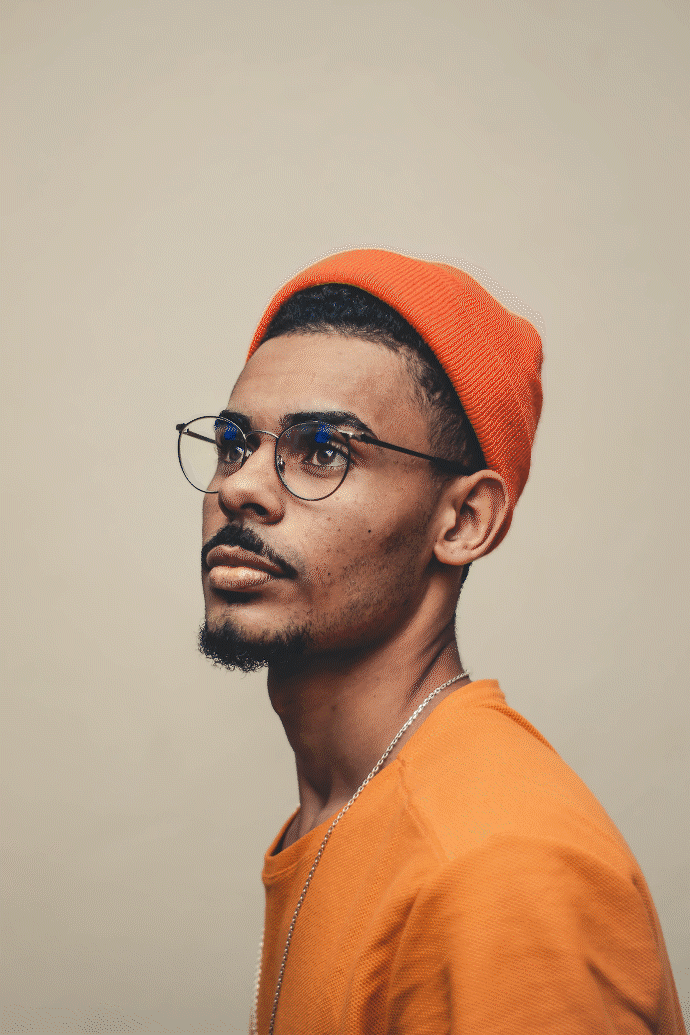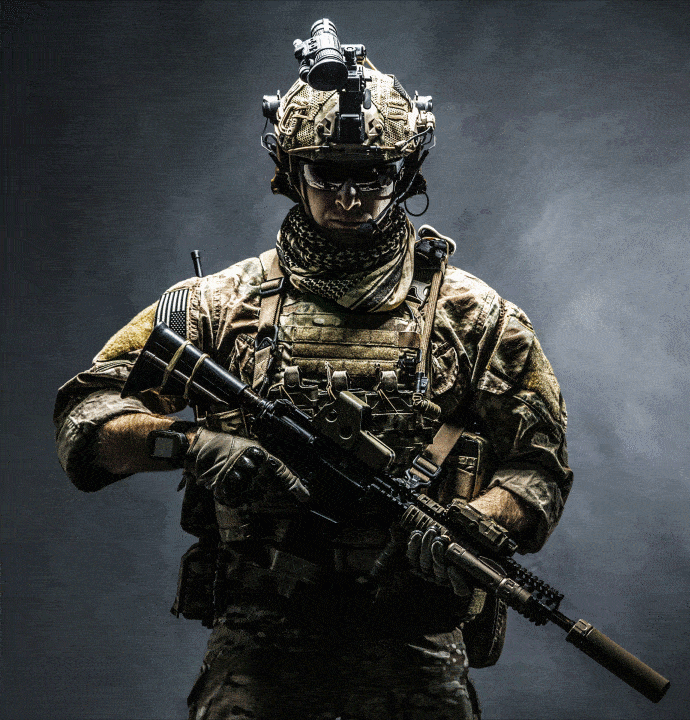 As a digital artist, you should spend hours and hours to create a modern and professional artwork, but with Samurai, you can make it in minutes without any efforts, also you can manage the effect and get unlimited results to satisfy your requirement. You can use the effect for your next projects as Prints, Merches, Posters, Social Media …
Samurai Features:
Modern Photoshop Plugin.
Easy To Use.
Free Udaptes.
High Resulotion Results.
Samurai Includes:
Auto Mask Generator.
Fast Processing Effect.
10 Combine Colors.
03 Background Styles.
Additional 20 Colors FX
Samurai Requirments:
Adobe Photoshop CC2015.5 or Newer.
Oil Paint Plugin (It's default inside photoshop cc2015.5+).
How To Use Samurai:
Open Your Image.
Create Your Mask (Create It Automatically or Manually).
Apply The Effect.
Change Color Combination.
Change Background Style.
Finish Your Result.
Done!