Ad Blocker Detected
Our website is made possible by displaying online advertisements to our visitors. Please consider supporting us by disabling your ad blocker.
2008125 Impressionism Paint FX – Photoshop Add-On 27734189
Layered PSD, Photoshop PAT, Photoshop ATN, Photoshop JSX | 271 Mb
The preview images have not been manually modified, They are 100% Computer Generated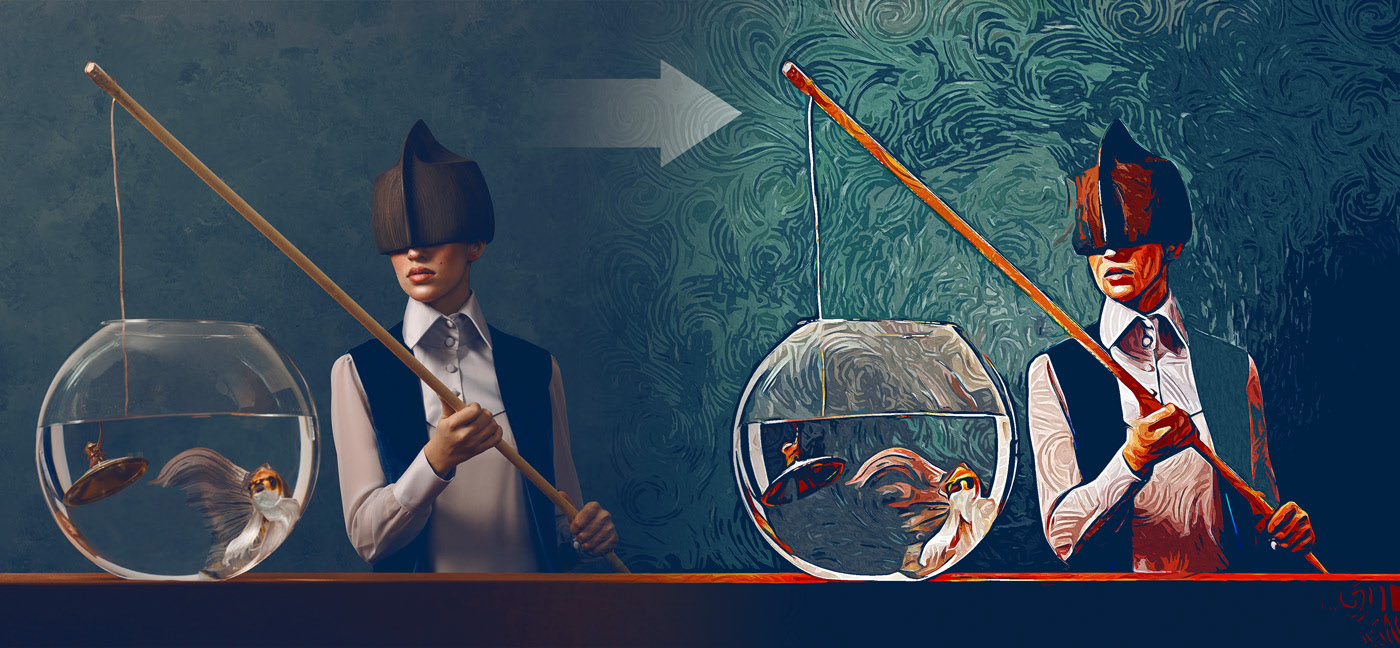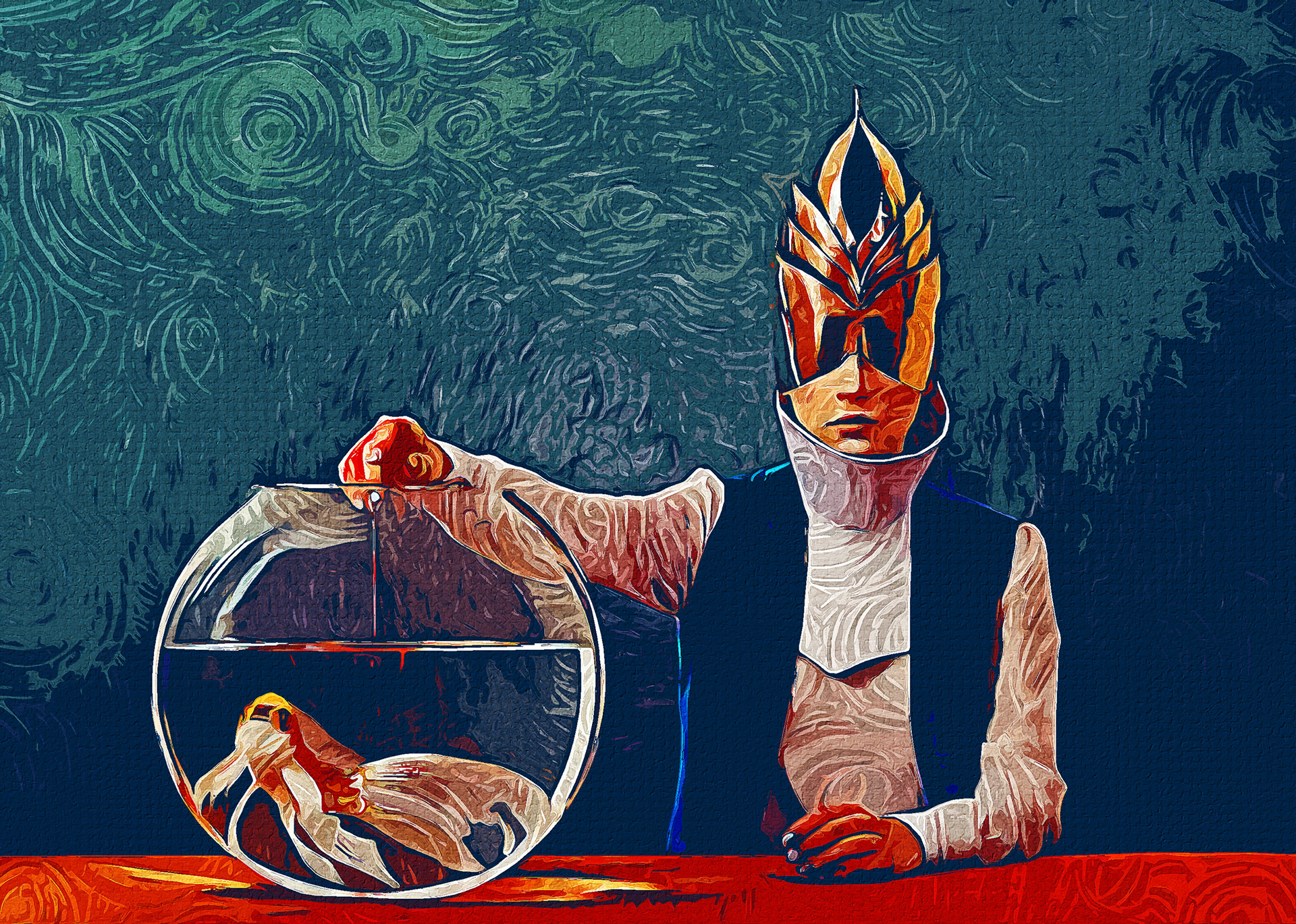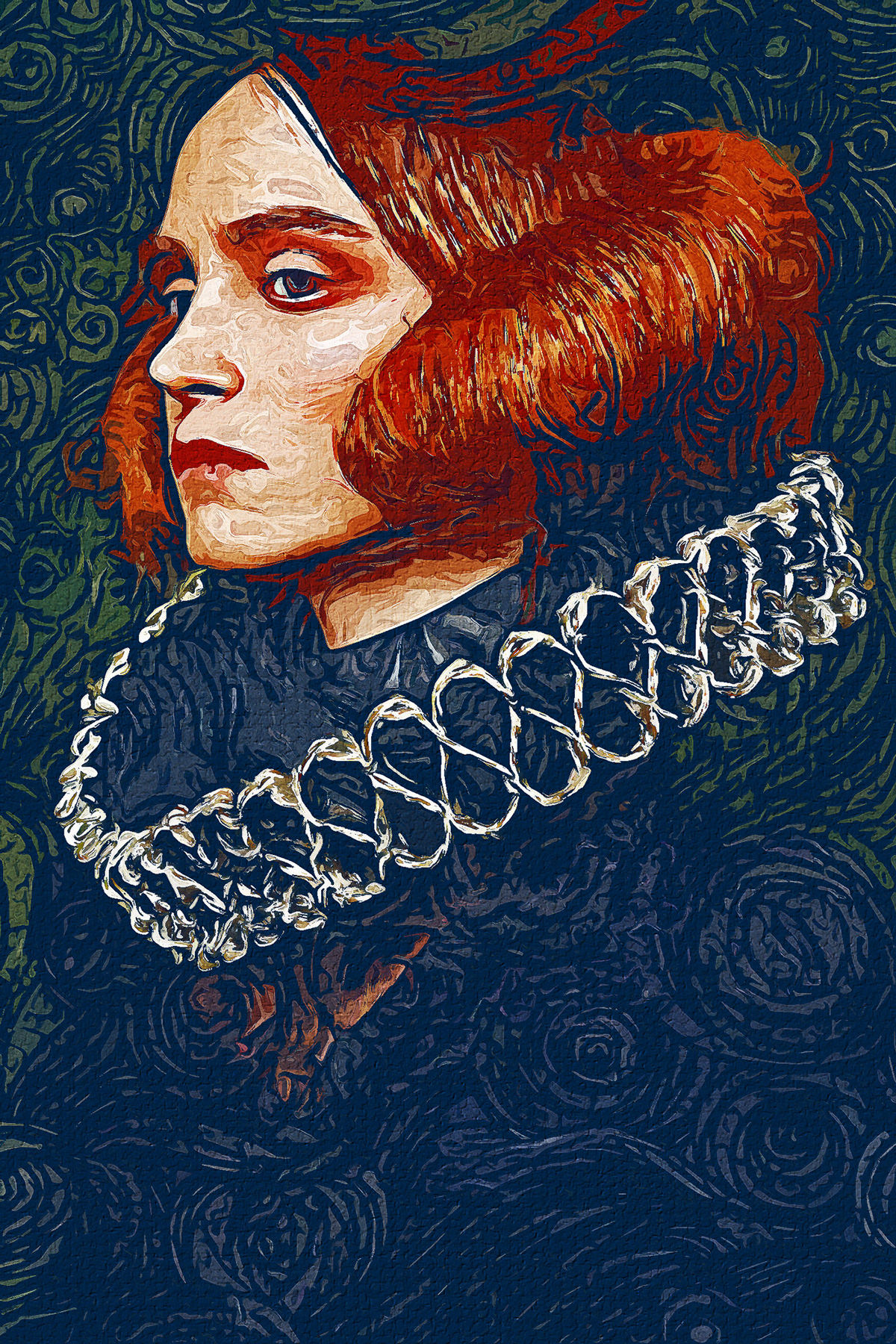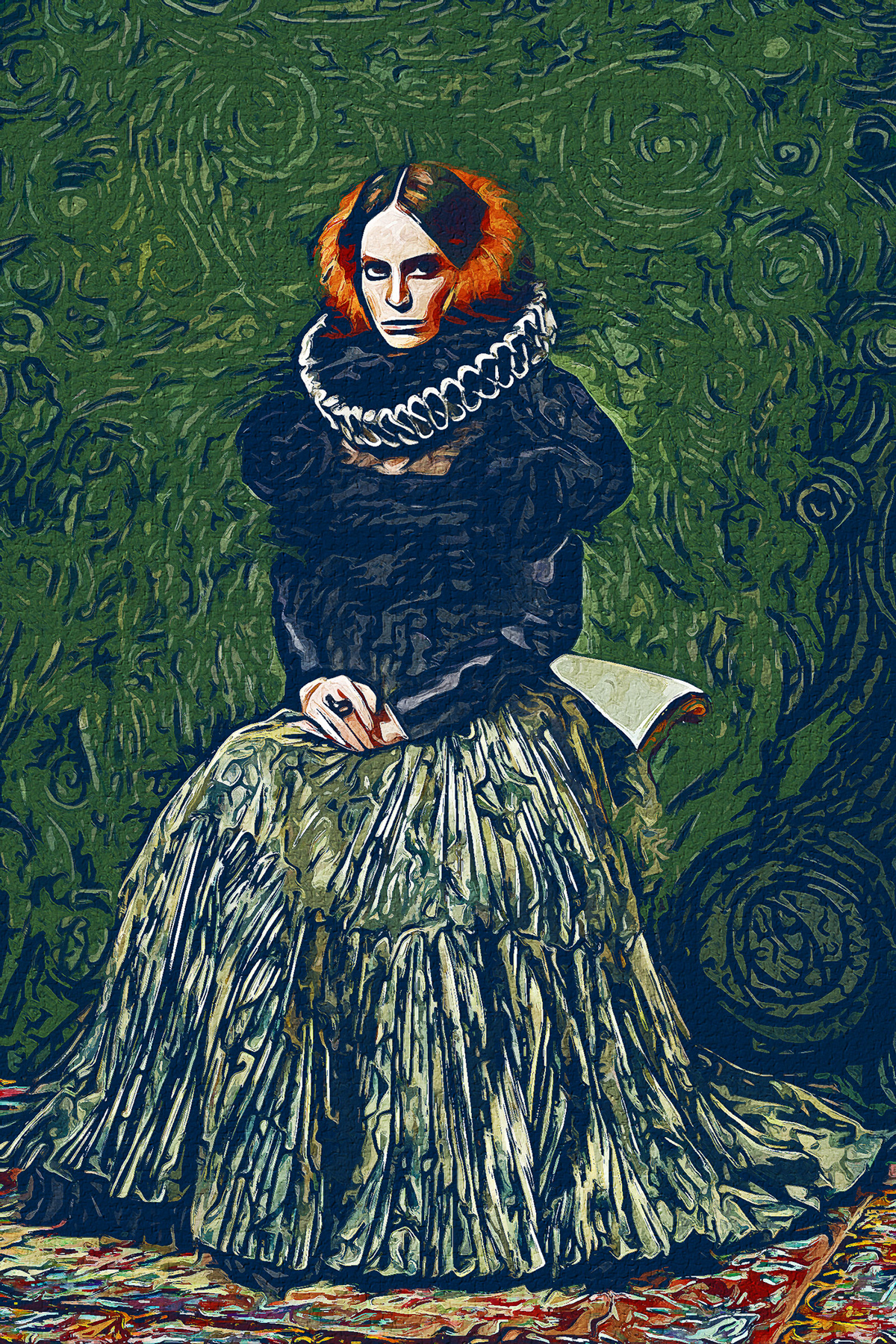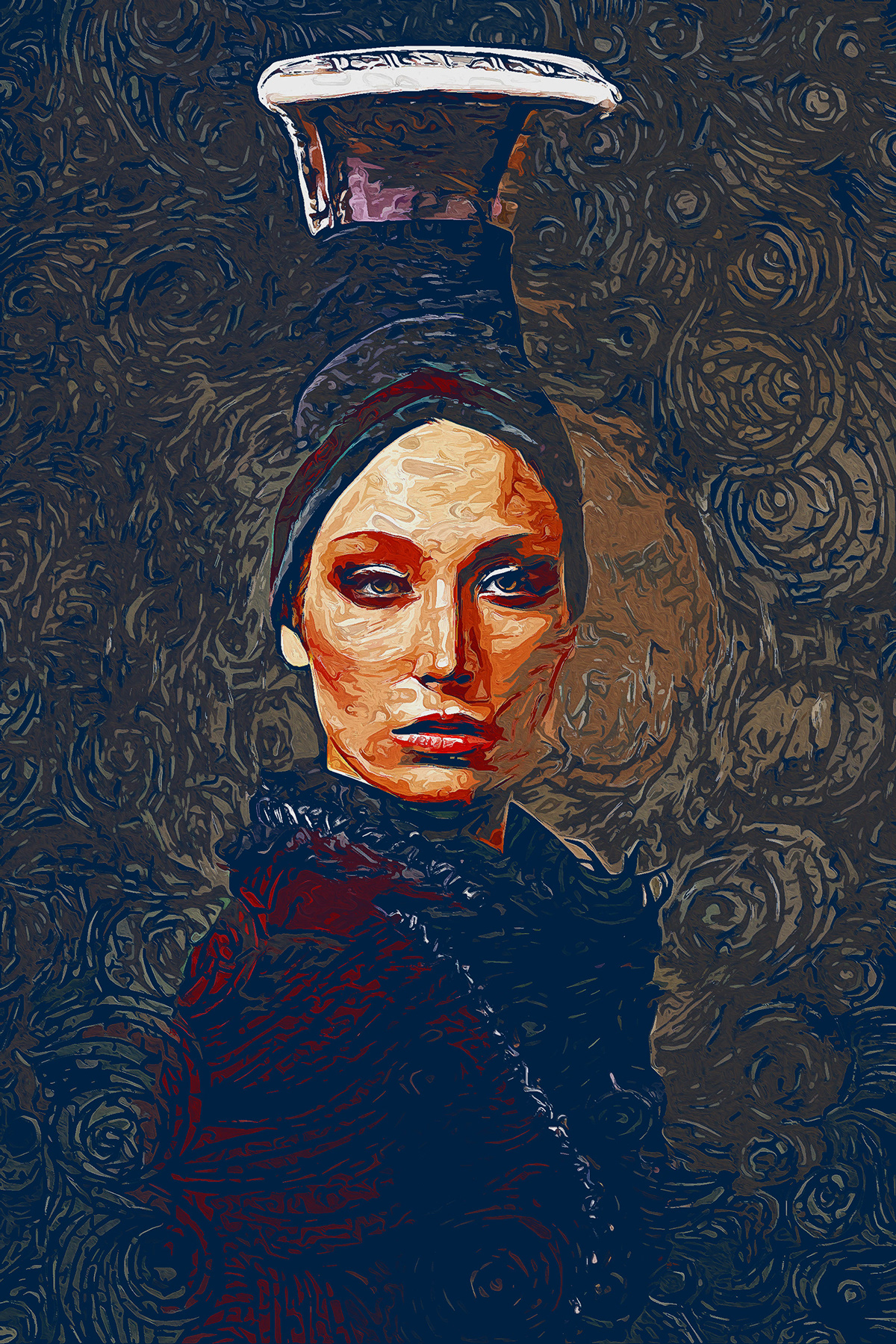 One of the Most Amazing Plugins for Adobe Photoshop CC
multilingual – works with any Image
A fantastic photo effect to create a realistic painted look on any image. This Tool is very simple to use and works with Photoshop CC (from 2015 to the most recent version) in any language for Mac and Pc . Just install the assets, open a Photo and run the Script to get this Impressionistic Painted effect: this is very handy when you want to create an artistic paint but have no tools or experience and it's great as a present!
Contains:
ImpressionismFX.jsx (Javascript Code Plugin)
ImpressionismFX Patterns
Abstract Paint FX Tools
10 High Resolution Seamless Patterns
Detailed .pdf Guide with Troubleshooting
Detailed Video Tutorial (coming soon)
End Result gives 10+ Variations
Also use it with FxBox
FxBox is a very powerful Free Photoshop Extension that you can get here. Watch to see how to Load this Effect into the Library of the FxBox and apply it live on a photo. It's very easy!
Works with Adobe Photoshop, in any Language
These ActionScripts have been tested and work with Adobe Photoshop CC2015, CC2017, CC2018, CC2019, CC2020 in the most common languages. This Plugin works with Texts, Paintings, Illustrations and Photos.
Impressionism FX creates several Variations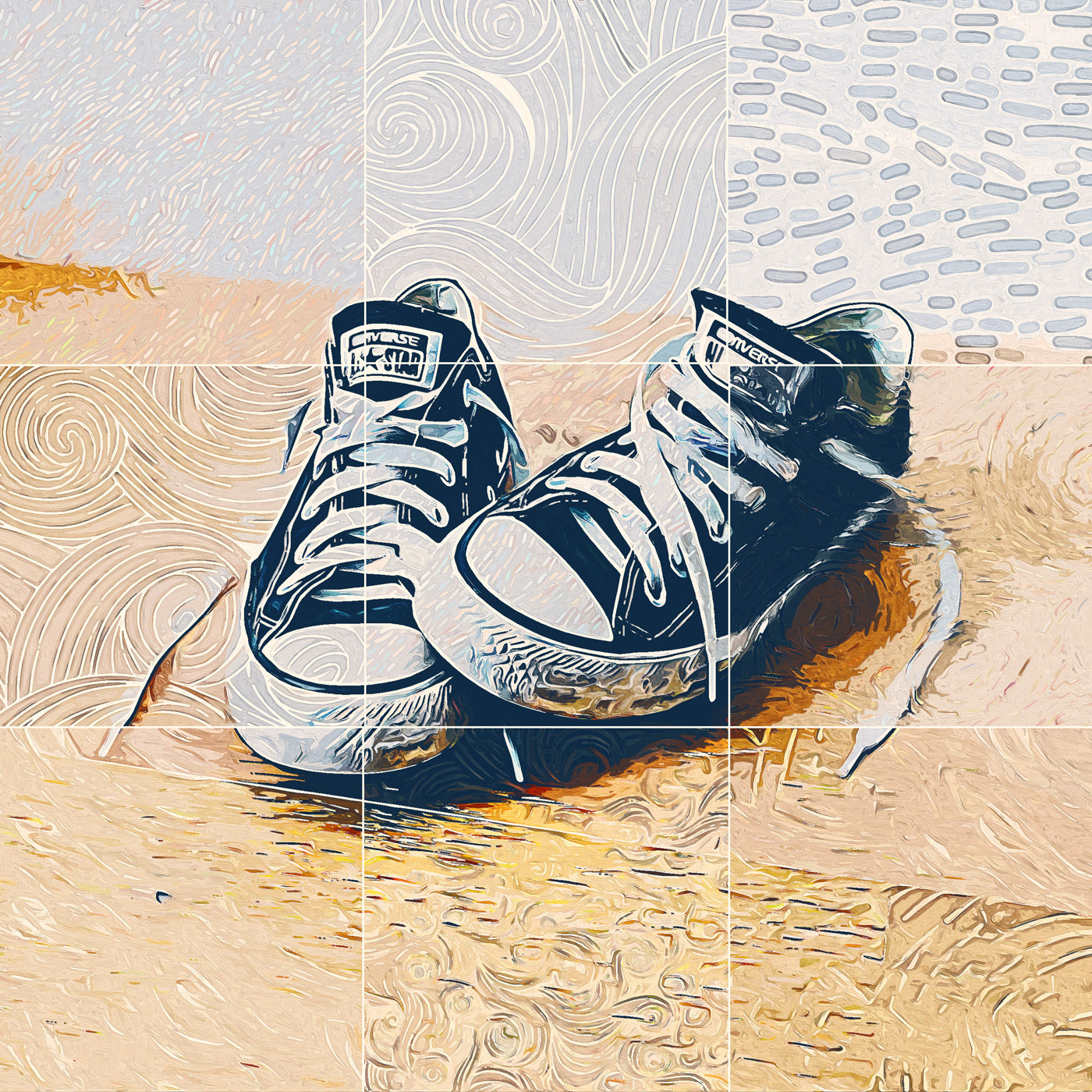 The code is designed to work with any image, at any resolution and depth. The final result will be in RGB Mode 8-bit regardless of the starting format: remember you can switch back to your settings once the ActionScript have finished.
In case your starting photo is inferior to 2500 pixels it will be resized in order for the Filters and Pattern Deco Scripts to work correctly and always give you a good result.
The Scripts will behave differently basing on your starting photo and Document ratio but the final results will be always consistent and the painting effect will always be appropriate for the image.
Very Easy to Install and Use
Just follow the provided instructions to unleash a powerful array of different artworks from your still life images.
There are details and textures that are hidden by default in the final .psd file: we can adjust the Layers depending on our composition and objective, if we want a more abstract look or a more defined one.
Includes High Quality Mockups and Patterns
Along with the included Seamless Patterns, you also get 5 High Quality Mockups to create realistic sceneries for your artworks! Surprise your customers with high quality previews of your paintings, and resell whatever you create with Impressionism FX and all the other Tools of our Library. Check Out all the previews by clicking the Presentation Image.
Looks Great on Every Image!
A Very Powerful New Tool in the Inventory!
Grab now these Photoshop ActionScripts, they will become part of your daily workflow! If you like Photoshop and photo manipulation this is a Tool you must have. Create amazing artworks starting from these premade effects and add your touch!
Check if you Have Oil Paint Filter
Before purchasing Impressionism FX check that you have Oil Paint Filter available under Filter > Stylize.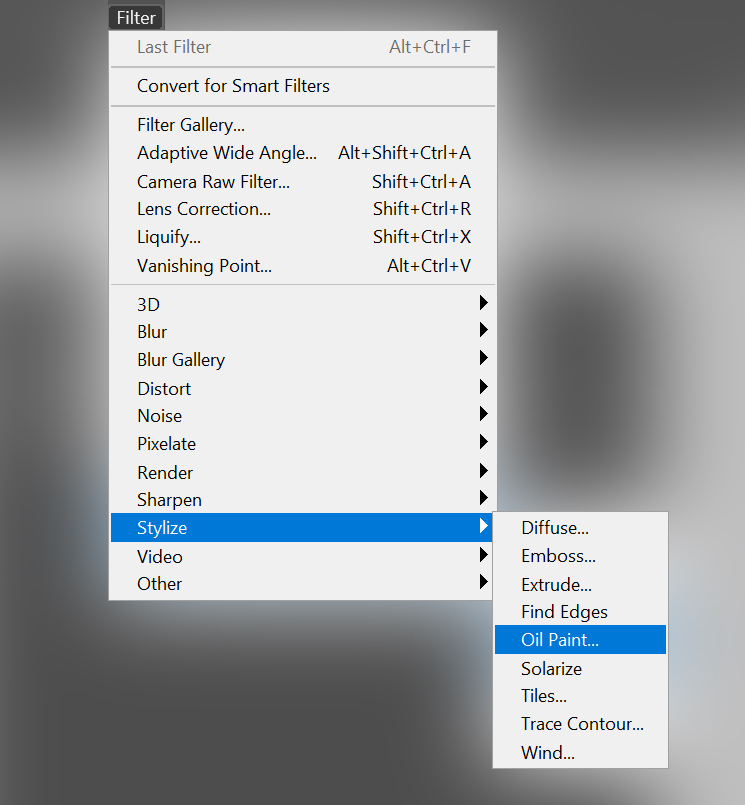 If you love FreePSDvn.com content, please consider buying us a coffee.
Thank you for your support!