Ad Blocker Detected
Our website is made possible by displaying online advertisements to our visitors. Please consider supporting us by disabling your ad blocker.
2003469 Gif Animated Particle Explosion Photoshop Action 22787201
Photoshop ABR, Photoshop ATN | 862 Kb
Please comment if you found the link was error.
High speed Free Direct Download from FreePsdVn.com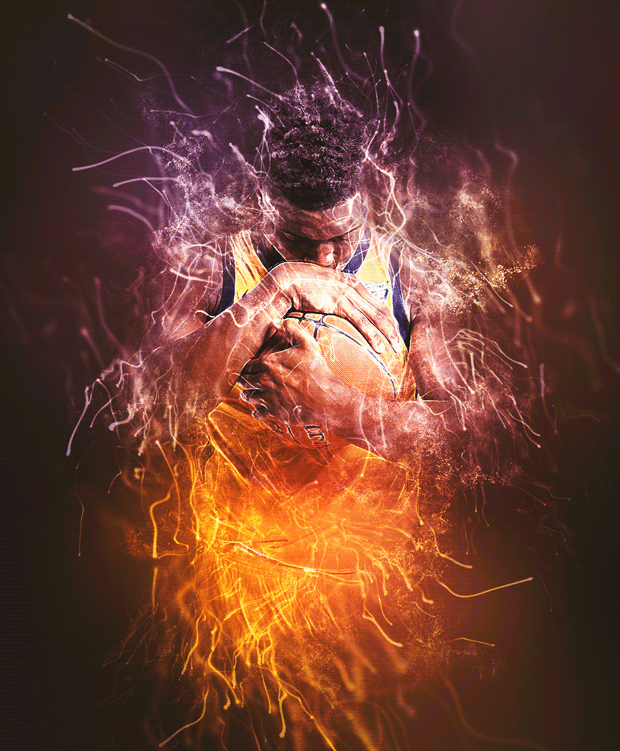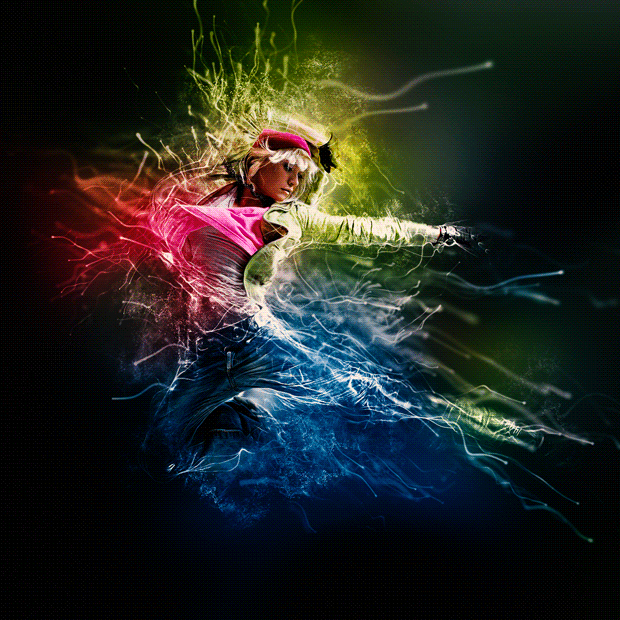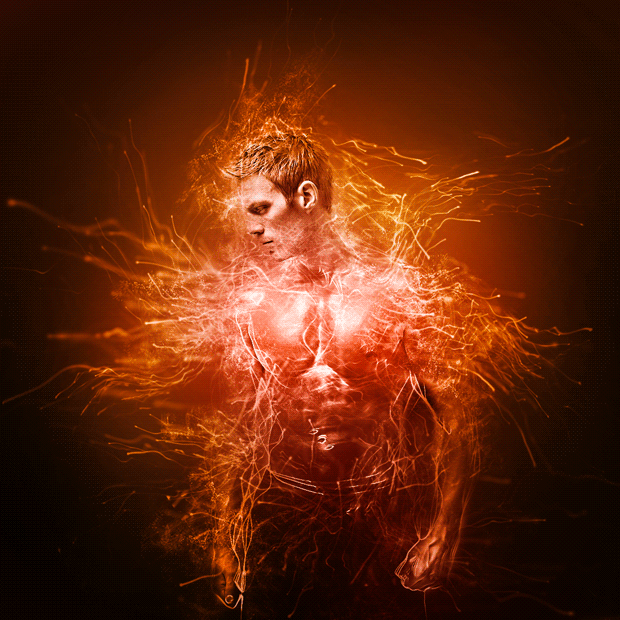 How to configure Photoshop to work with actions.
1. Make sure you are using the English version of Photoshop. Each action has been created to work only with the English version of Photoshop.
How to change language version you can watch HERE. When you will finished your work, then you can to return to your native language.
2. Use the RGB Mode and 8 Bits color. To check these settings, go to Image->Mode and check the "RGB color" and "8 Bits/Channel".
3. This Action works only with CC+ version of Photoshop.
4. Use a image with resolution 72px/inch or more and in range from 1500-2500 px. If you are using a photo with less than 1000px, the action will not function correctly. To fix this, go to Image->Image Size and increase the resolution value.
5. Set the Opacity of the brush to 100%. Select the "Brush Tool" and move the opacity slider to 100%.
Notice: If the link in the logo doesn't work, pressing F5 to reload the page might be helpful. If the problem persists, leave a comment and we'll be here to help.