Ad Blocker Detected
Our website is made possible by displaying online advertisements to our visitors. Please consider supporting us by disabling your ad blocker.
2009440 Viking Layer Styles 27767514
Layered PSD, Transparent PNG, Photoshop PAT, Photoshop ASL | 212 Mb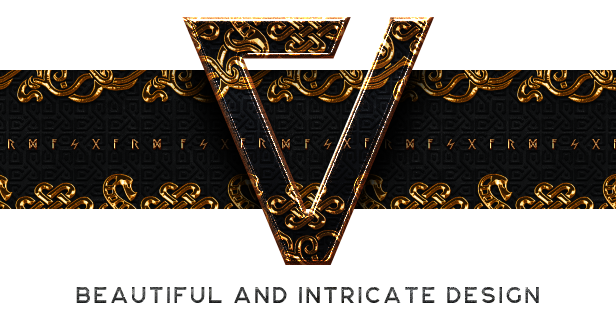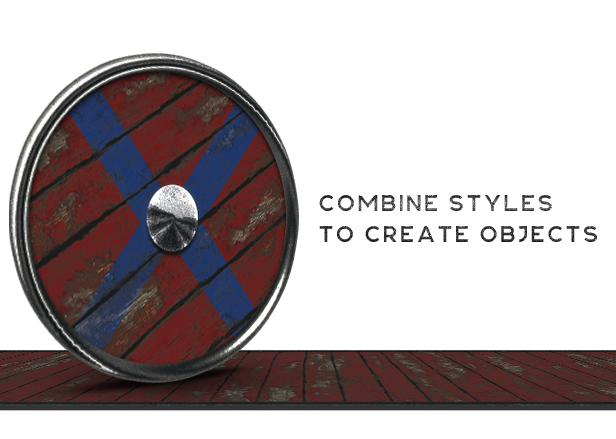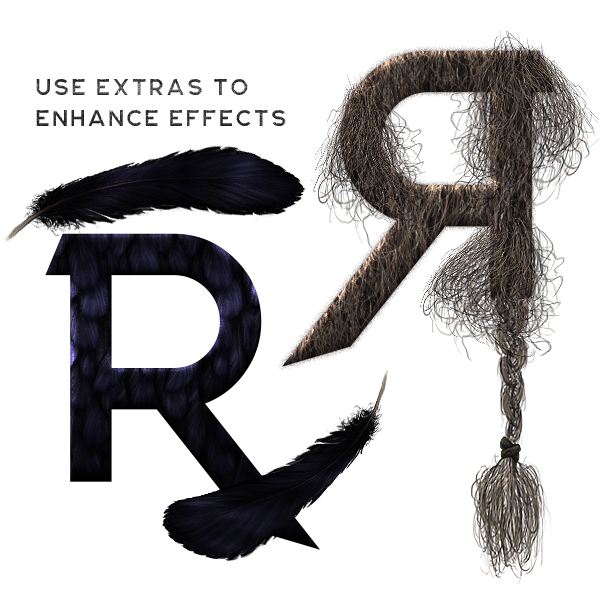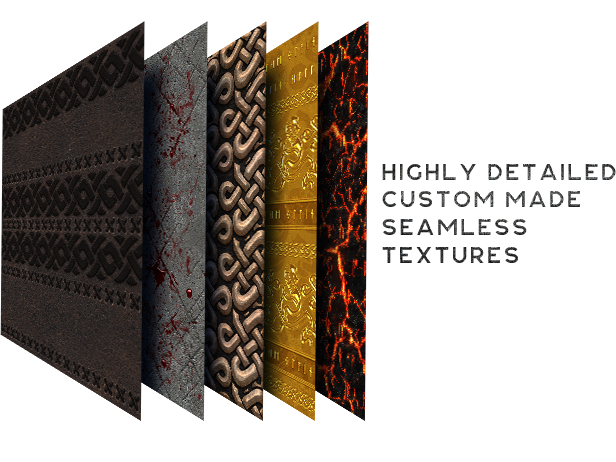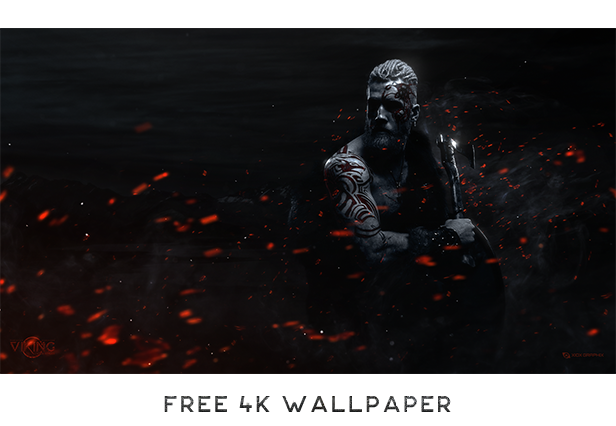 30 effects inspired by ancient Vikings. Each effect has been intricately hand crafted for the highest quality and originality. A variety of cultural aspects have been represented, from the intricate and ornate designs and carvings, to the brutal and bloody, and the golden halls of Valhalla.
WHAT YOU GET
– 30 Layer Styles
– Feather, Braid, Hair PNG's
– PSD containing all styles for easy use, and a background.
– Help File containing info on style installation and scaling, and pattern correcting.
FONT USED
– Njord
(Styles were made with font size of around 357pt, in a 2560×1440px document)
The main preview image contains additional effects, such as particles and glows on top of the layer styles. Please click on the preview image or the "Screenshots" button to see the original size of each style with no additional effects. Some style names have been shortened for the preview.
If you love FreePSDvn.com content, please consider buying us a coffee.
Thank you for your support!

Buy us a coffee